Book your Bell Tent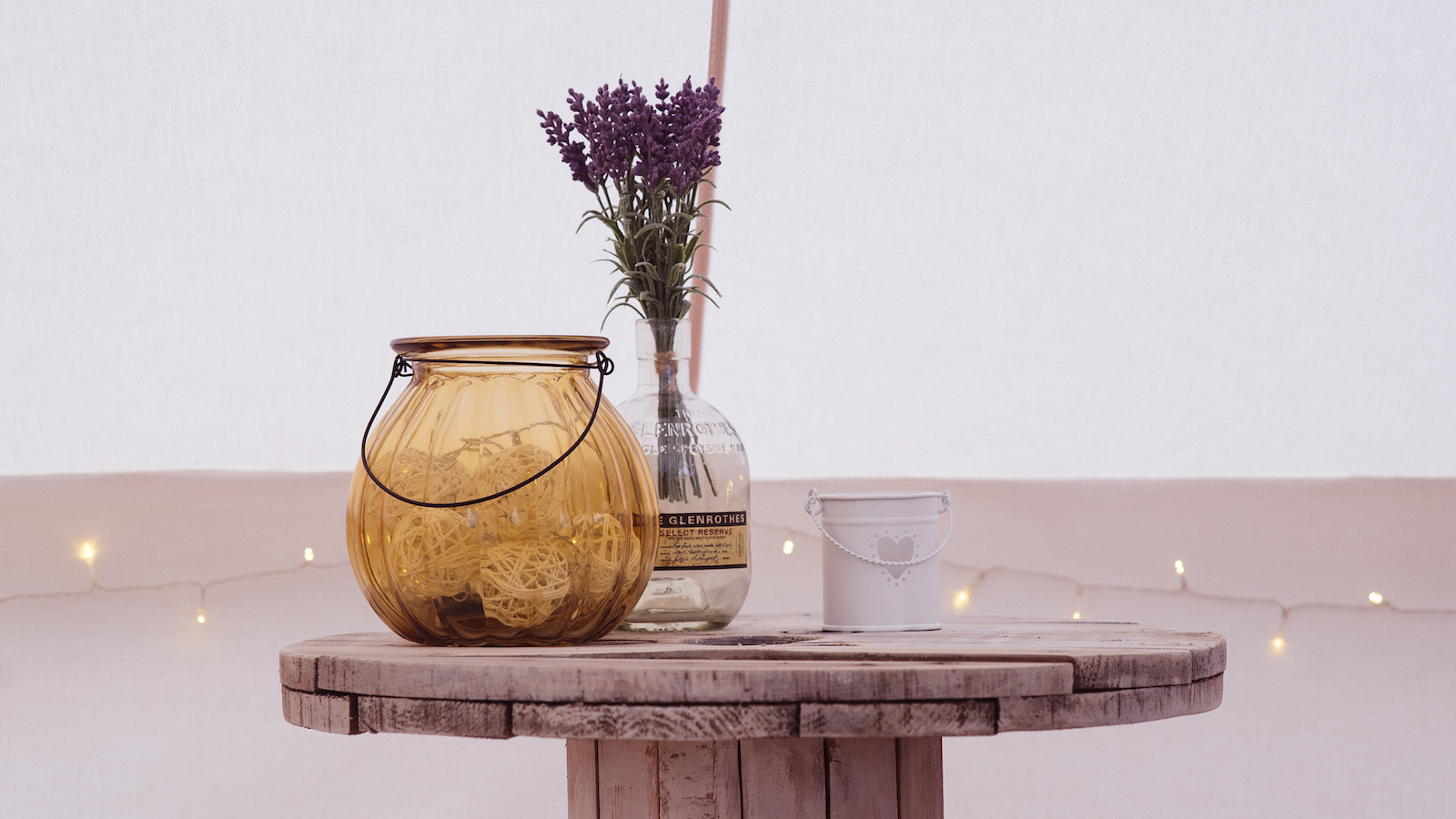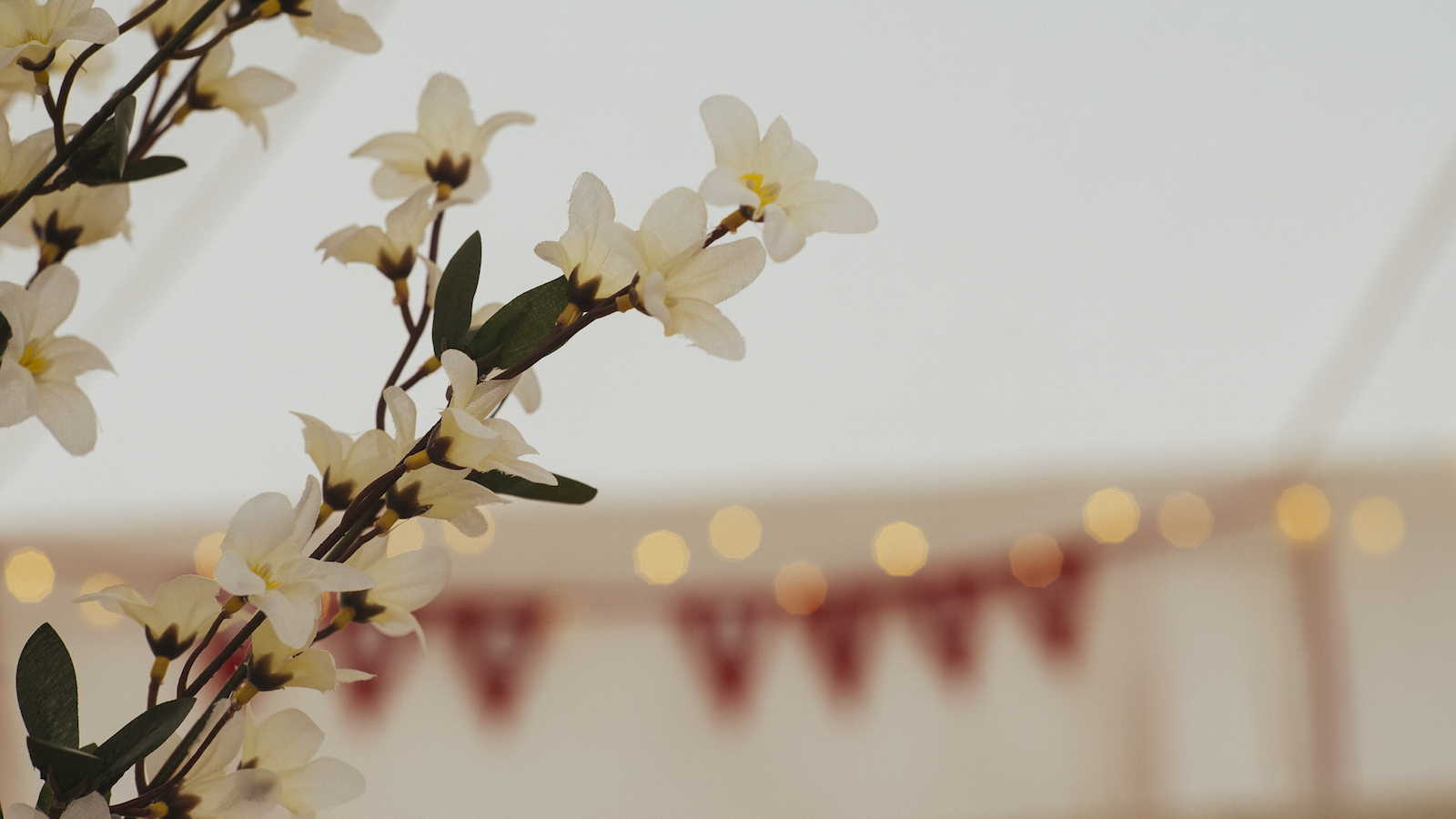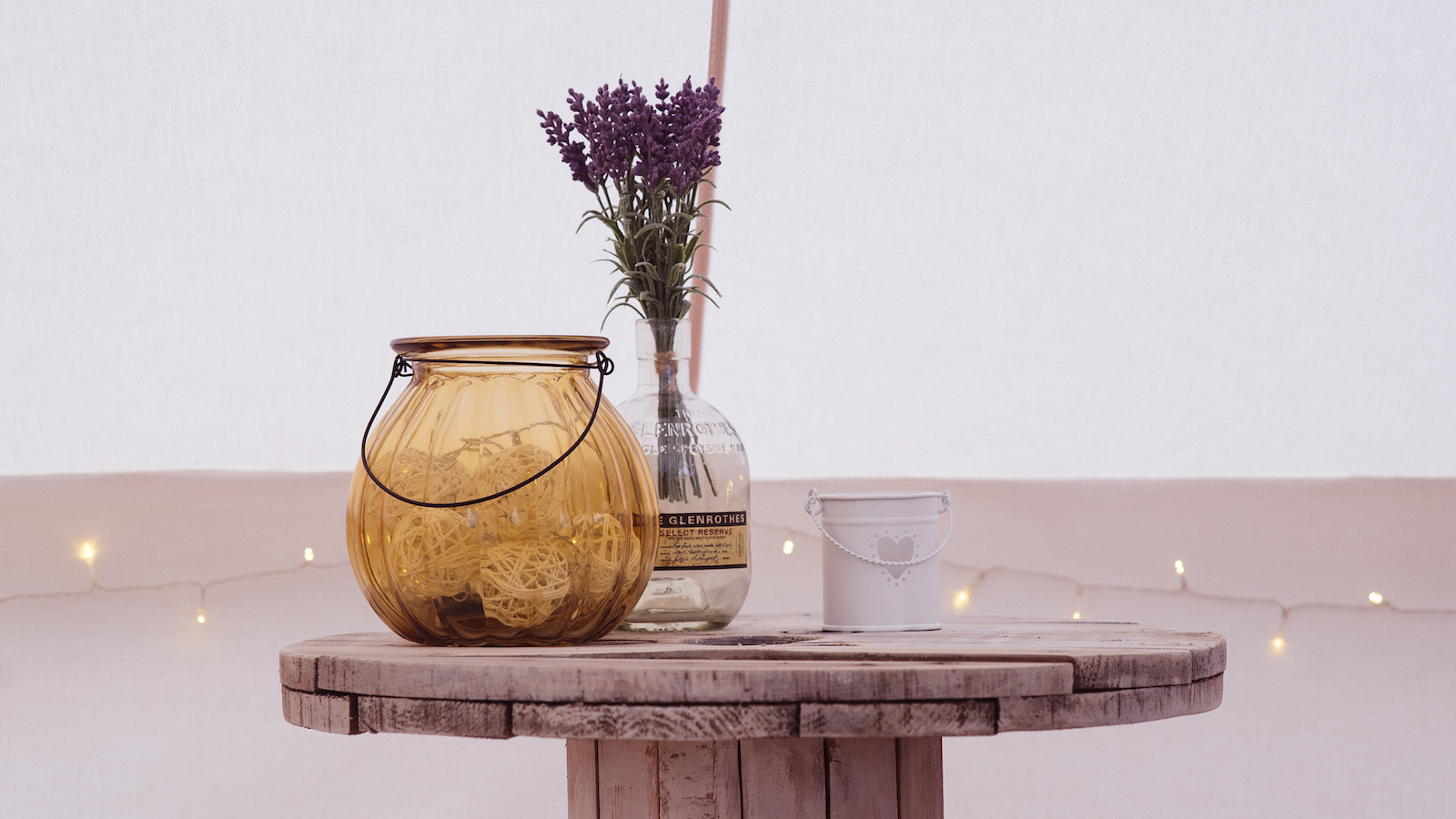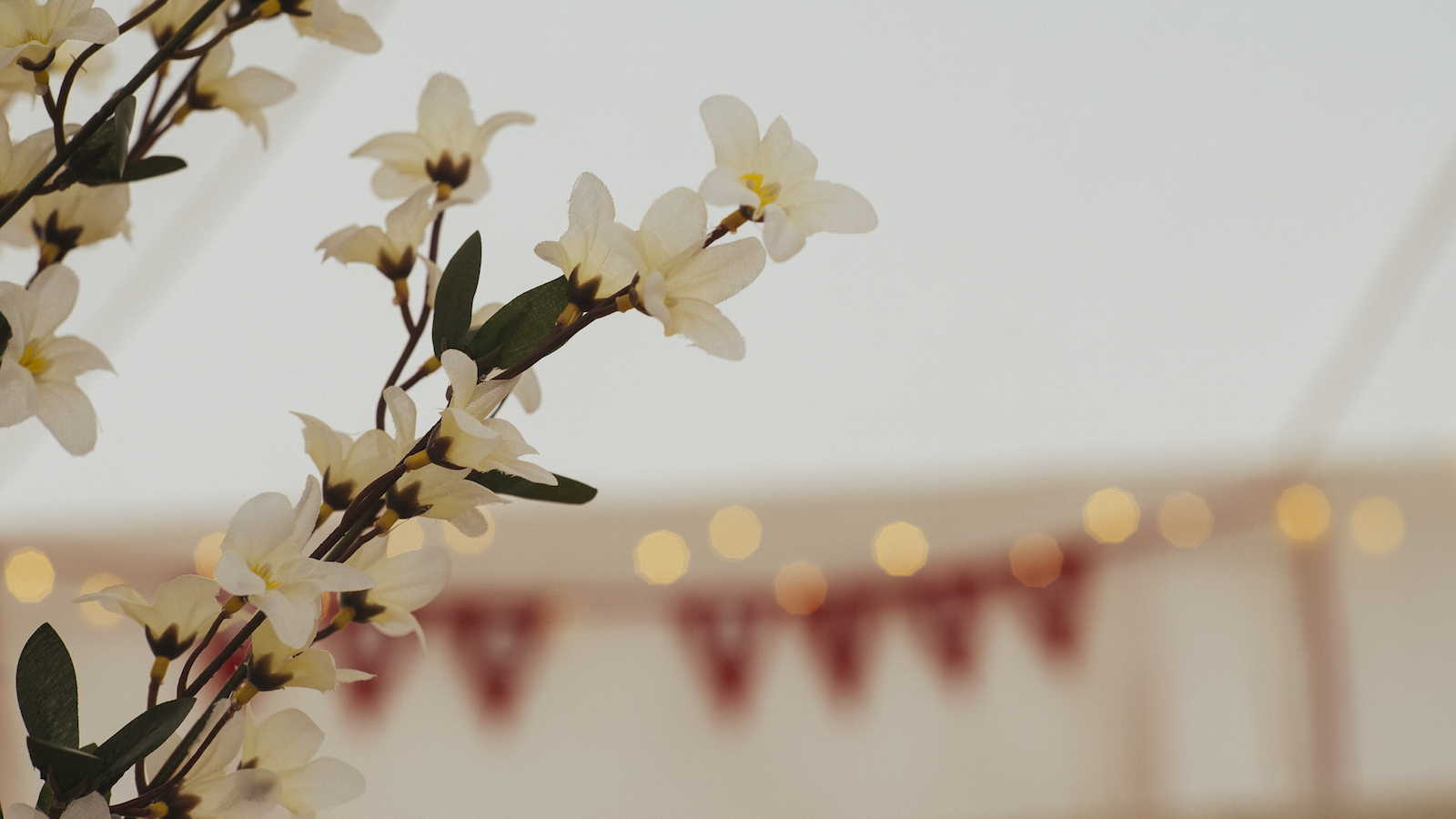 Book your Bell Tent
A little house of cotton canvas nestled amongst wildflowers & trees, Wooden floors, fairy lights & lanterns, walls shifting slightly in the breeze.
Our big 5m bell tents have their own section of the campsite, bordered by lovely homemade bunting and beautiful views.
When staying in our bell tents you will be provided with your own picnic bench. Campfires are available to hire for £10 & include logs, sticks & paper – all you need bar the marshmallows!
Inside your tent is a double bed with a big comfy mattress, lots of blankets, rugs, flowers, a side table, a mirror, lanterns & lots of fairy lights.
You will need to bring your own bedding & cocktails– I would recommend a snuggly duvet, a sheet, a couple of big soft pillows & a long island ice tea!
We charge £50 per night with a minimum stay of 2 nights. A £20 deposit is required, which is refunded in cash when you leave.